Custom Carbon Fibre
We can make custom sized carbon fibre
sheets and mouldings.
Automotive Mouldings
We create custom mouldings for
all types of vehicles!
Architectural Mouldings
We created a carbon fibre ceiling
for an Auckland apartment.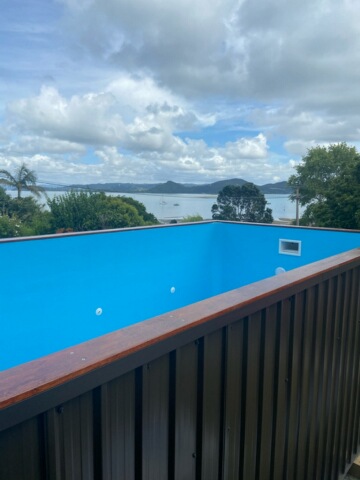 Custom made above ground swimming pools
These kiwi made transportable pools are the perfect solution for easy installation, low maintenance an affordable family fun.
With the pools being transportable – you can either leave it there when you sell your property or take it to your new residence when you go.
Choose our standard plans or design your own size. We can custom build to suit any space.
Our pools are suitable for both residential and commercial properties. Fully insulated, custom made fibreglass liner, the colour of your choice and come with standard with three jets, skimmer box, secondary suction & LED lights. Can be set up for either salt or freshwater applications.
Costs exclude:
Delivery
Landscaping requirements
Council content (if required)

All pricing is ex-factory and includes GST.