We specialise in the following:
Pattern Making
Mould Making
Product Manufacturing
Architectural Mouldings
Automotive Mouldings
Carbon Fibre Flat Sheet
Carbon Fibre Skinning
Building panels for transport, automotive and construction industries.
Repairs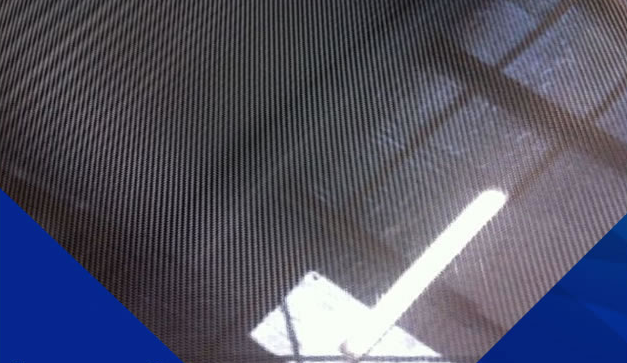 Carbon Fibre Flat Sheet
Composite Components Manufacture Genuine Carbon fibre flat sheet to any specified thickness. We can supply foam cored, carbon fibre sheets to any thickness with a maximum size of 3000mm by 1200mm. Epoxy or Vinylester Resin.
We have the best finish straight off the table Guaranteed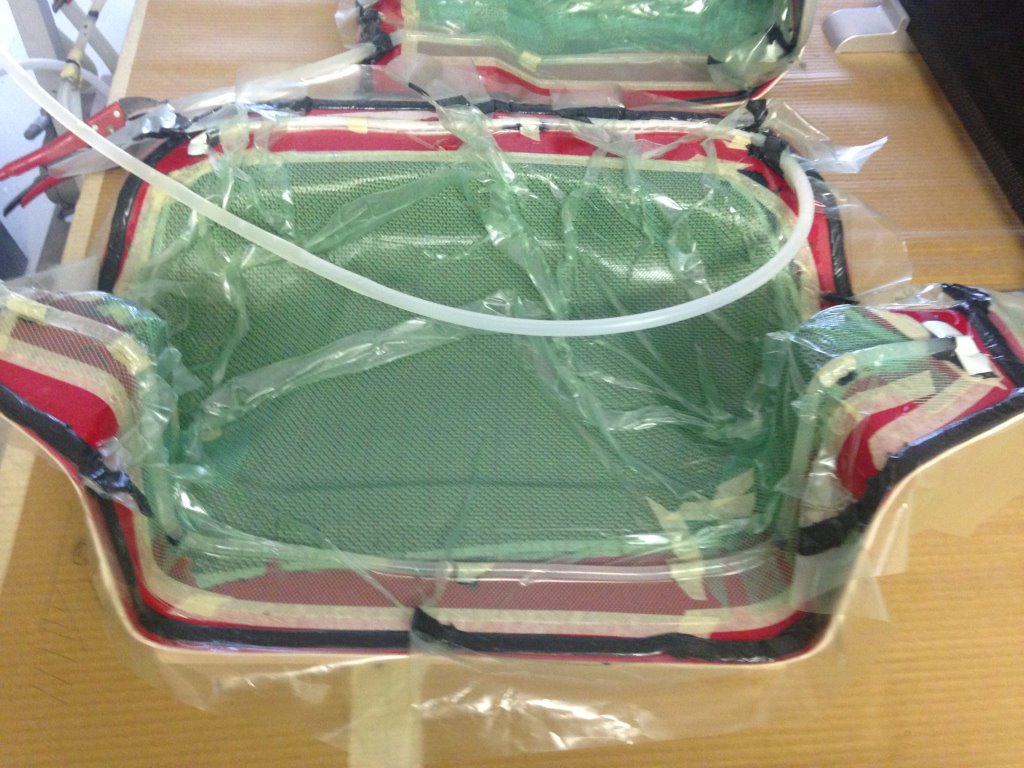 Resin Infusion
You name it we will infuse it,
Specialist in Epoxy Resin Infusion and also Vinylester, if you are after light weight but strong Composite parts with the best finish, Contact us for your next project.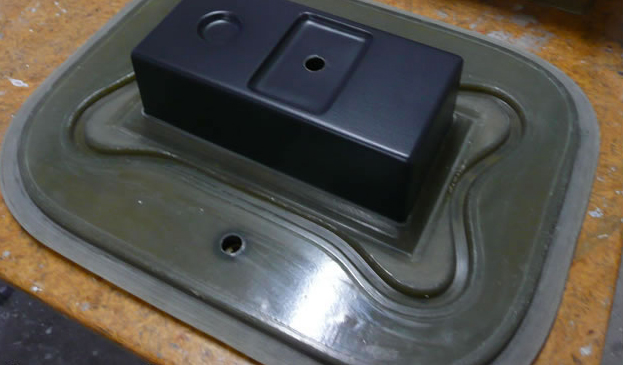 RTM Process
The RTM Process is a closed moulding process using pressure and light vacuum.
We use this process for high production turn over off composite parts
For marine:
Gel coat repairs
Fibre glass mouldings
Cutting & polishing
Valet
Techniques we specialise in:
Vacuum bagging
Resin transfer moulding
Silicone Bag- Infusion